The Heart of a Photovoltaic system
Solar inverter is the heart of a photovoltaic system that improve your energy independence, allowing you to manage solar production according to your needs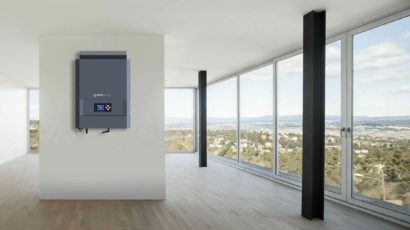 The first thing that people will think about solar power is solar panels. But there…
add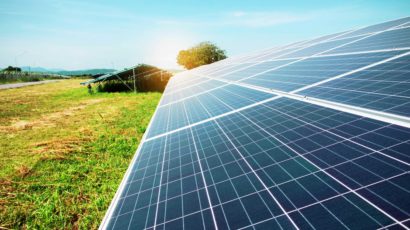 Increasing the cost of electricity keeps people looking for new energy sources. Especially for those…
add
REDUCE THE ELECTRICITY BILL
The rising cost of electricity today makes people look for another alternatives to save money. The choice is on self-consumption using renewable energy.
ENVIRONMENTAL FRIENDLY
Research says that installing solar panels can reduce the carbon dioxide footprint per year by around 13,600 kg, or equivalent of planting about 80 trees to reduce the same amount of carbon.
Cleanest Energy
Solar power system is one of the cleanest, most sustainable, and most renewable resources energy in the world.