New generation of solar inverter
Consume and produce your own energy by installing hybrid solar inverter for self-consumption.
A new innovation on solar system is created. Smart solar inverter or hybrid inverter might be the best solution in this modern era.
Consuming your own solar power production generated by solar panels is called "solar self-consumption". The production of solar energy will be used to power up household appliances.
Change to solar power system
Solar energy has great potential and provides long-term benefits so that it is proven to be a major source of renewable energy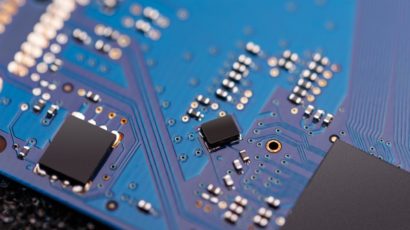 Artificial Intelligence (A.I.) is the sub-domain of computer science that aims to create intelligent machines.…
add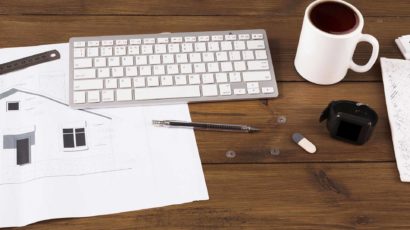 Solar PV system has a various components that can be adjusted according to your needs.…
add